TRAINING COURSE CURRICULUM
Make Money Directly From Your Phone!
Are you ready to start making money directly from your smart phone? Every morning I pick up my phone to check my sales for the day. I want to show you how to do the same. ENROLL NOW
Make Money From Anywhere In The World...
In this course you will learn how to live the laptop lifestyle. Make money from anywhere in the world! I no longer have to ask permission to take a vaction... I simply just take my work with my anywhere I go. Wherever there is Wi-Fi there is money!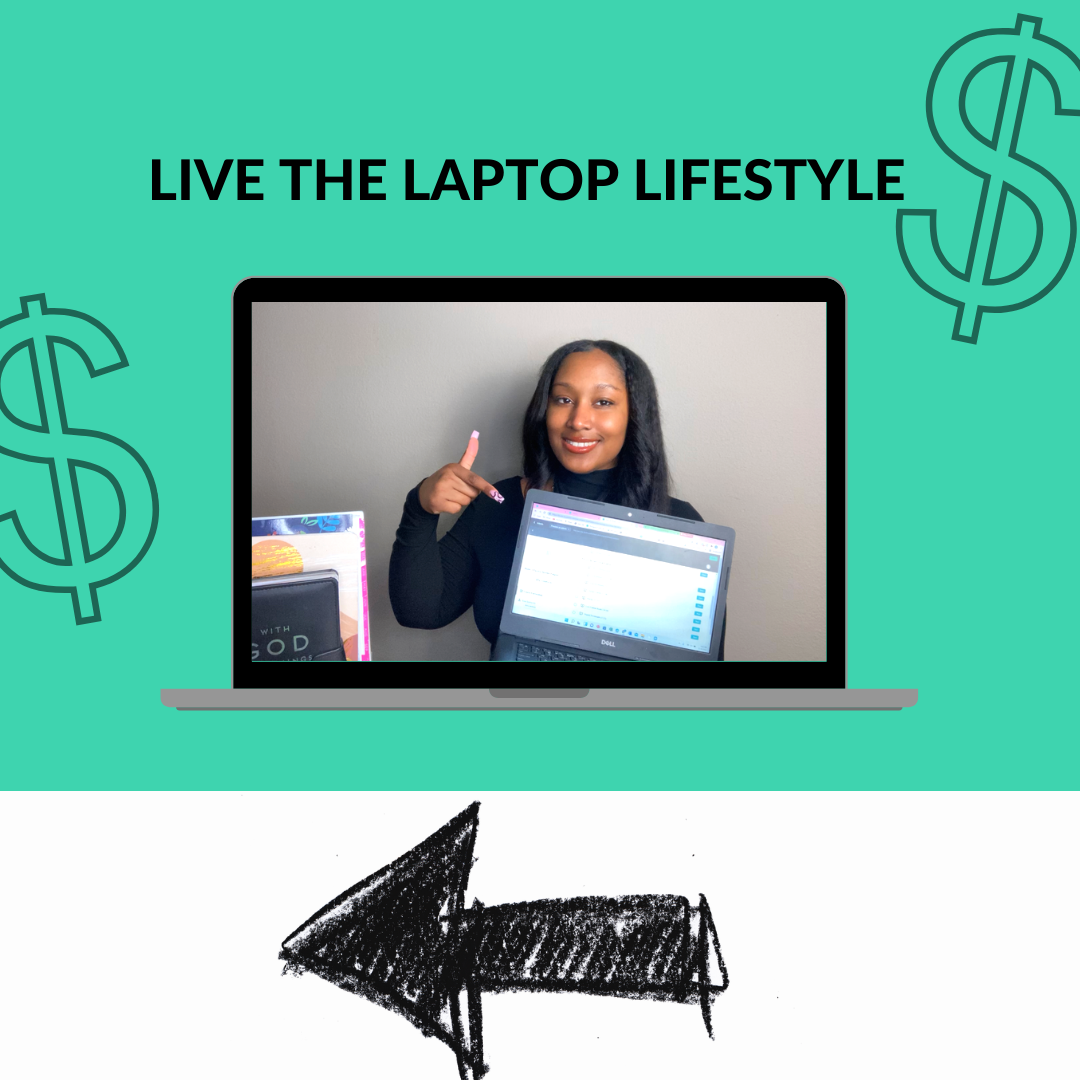 Check your inbox to confirm your subscription